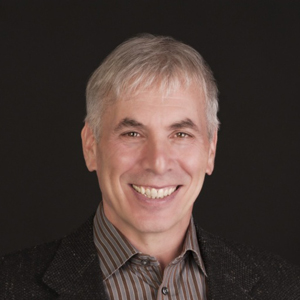 Michael J. Gelb is the world's leading authority on the application of genius thinking to personal and organizational development. The author of 11 books including the international bestseller How to Think Like Leonardo da Vinci, Michael is a pioneer in the fields of creative thinking, accelerated learning, and innovative leadership. He brings more than 30 years of experience as a professional speaker, seminar leader, and organizational consultant to his diverse, international clientele. His clients include people from all levels at organizations such as ATT, DuPont, IBM, Merck, Microsoft, Nike, and Unilever, as well as many professional associations, universities, and nonprofit organizations. Michael's work has been featured in the New York Times, Washington Post, and on NPR and Good Morning America among many others.


| | | |
| --- | --- | --- |
| Morning Keynote | Sunday, August 24 | 9:30–10:00 am |
Creativity on Demand: How to Ignite and Sustain the Fire of Genius
All wisdom traditions acknowledge the existence of an infinite source of intelligent, creative energy in the universe. This energy, known as qi in Chinese, is the secret of healing arts such as acupuncture and medical qigong, and also of the martial arts such as kung fu and tai chi. And, as Michael Gelb has discovered through intensive study with many of the world's great qigong masters, it is also the secret of creativity. In a dynamic, compelling and unforgettable way Michael will help you realize that you have an infinite capacity for creativity. He will guide you to a deeper understanding of the creative process and empower you to raise your baseline of creative energy.